BARTEK AVIATION LTD
Professional Representation Services
Your gateway to Israeli Market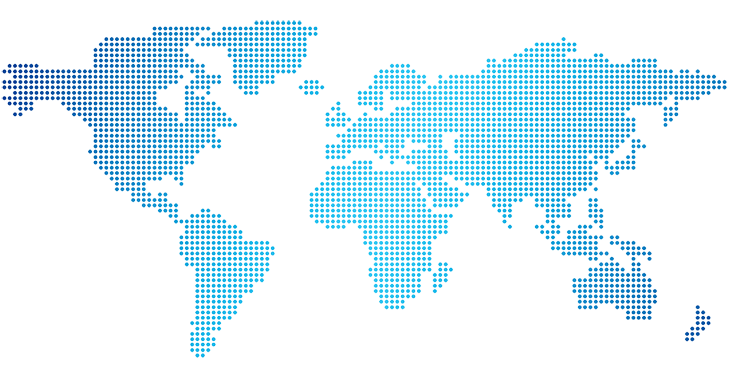 Bartek provides Leading International Technology Companies with Professional Representation Services, paving their way to generating revenue in the vibrant Israeli Market place.
Excellence Through Service is our motto and our clear intention. Excellent Service is ingrained in our work procedures and throughout our business activity within the Israeli Market. Thus we have achieved a constant growth curve, facilitating revenue for the companies we represent in the excess of $16M, in 2019.
Professional Representation Services
Proven Results – Sales Records
In-depth knowledge of the Israeli market
Proactive sales team
Professional customer care
Assistance in timely collection of accounts receivable
Access to all levels of customers' organization
providing uncompromising service to the companies we represent
we provide our customers with an initial response to their queries within 24 hours; our foreign partners benefit from our access to all levels of the customer's organization. This level of commitment and acquaintance with the market often translates into bottom line results as expressed in our constant growth curve.